We pledge to look beyond the obvious and produce an end result that is both marketable in form and remarkable in design. Our goal is to create value for the client which invites loyalty and establishes a relationship for the future. We adhere to the premise that delighting the client is better than satisfying the client, and commit ourselves to excellence in providing quality architectural services. 
BY APPLYING OUR PROFESSIONAL SKILLS, KNOWLEDGE, AND CONSISTENT PERSONAL ATTENTION TO EACH PROJECT, WE STRIVE TO CREATE MORE THAN JUST A FUNCTIONAL STRUCTURE FOR OUR CLIENTS.
Harlan Kuritzky
Mr. Kuritzky is a founding partner of Pasquale Kuritzky Architecture, Inc., where he has worked with many of his clients for over twenty years and developed his reputation in the area of commercial development and architecture.
Along with the overall management of the company, Mr. Kuritzky has served as Principal-in-Charge for: Baptist Heath South, Mount Sinai Medical Center, Humana, Holy Cross Hospital, Florida Medical Center, Miami Surgical Center, The Miramar Park of Commerce, Morgan Professional Center, Concorde Career Institutes, Flamingo Falls Shopping Center, Harbourage Condominium Interiors, and Palm Trace Apartment Complex. Other experience includes: Land Planning, Programming, Design and Project Management for commercial, health-care and industrial projects.
"What I find very rewarding is to orchestrate and lead projects from conception to completion resulting in many long-term client relationships."
Christopher O'Farrell
Mr. O'Farrell is a senior project manager at Pasquale Kuritzky Architecture, Inc. and has helped build the company's success from the ground up. In 2021, he joined Harlan Kuritzky as Co-President of the firm. His vast knowledge in the industry, obtained from over 20 years of experience, has allowed him to be responsible for over 1,000 different projects. His extensive skills have been applied to apartment buildings, mixed use projects, senior living facilities, office buildings, warehouse buildings, hospital renovations, and interior renovations of all shapes, sizes and types.
He began his career doing CAD shop drawings for various companies before getting his break into the world of architecture, where he started his journey into learning what it takes to become a responsible leader and successfully managing projects from start to finish. In 2001, the opportunity presented itself to help start the Pasquale Kuritzky Architecture experience and the exciting adventure continues to this day. His journey from CAD Technician, to Job Captain, to Senior Project Manager and President has been an incredibly rewarding one and there is much farther to go.
"Striving for excellence in your profession will not only lead you to wonderful experiences in life, but will also build special bonds that lead to life-long clients."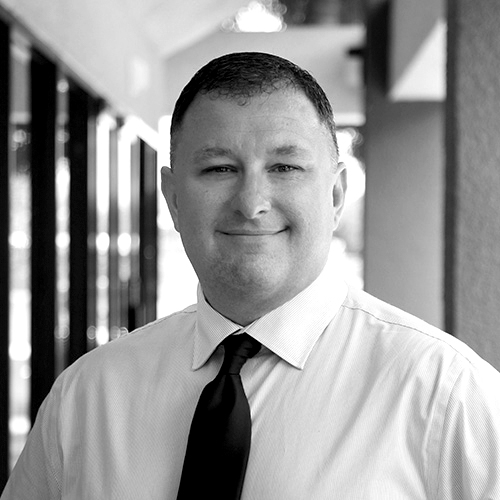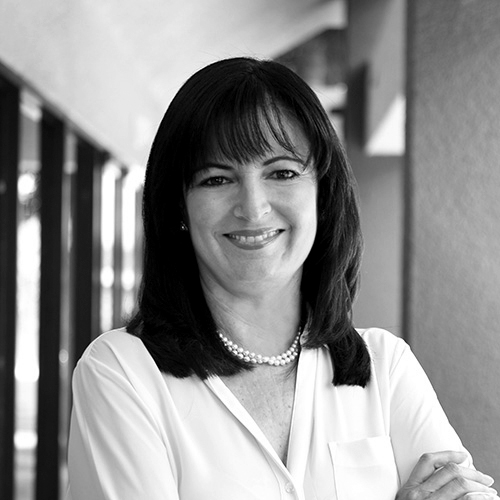 Julie Rios
Mrs. Rios became a valuable asset to Pasquale Kuritzky Architecture in 2004 with 8 years of experience in developing commercial interiors, office buildings and high-rise residential designs. Her acquired expertise, along with her Master's in Architecture degree from the University of Florida, launched her into the upper echelon of the architectural world.
In the years since joining the firm, she has honed her skills as a leader on various commercial projects, health care renovations and new industrial projects which has allowed her to continue to grow as a mentor and leader. Her proficiency in the various aspects of architecture has also afforded her the opportunity to venture into the development of new Residential and Mixed-Use projects.
"Design must have a purpose and it is informed by programmatic needs and inherent constraints, but it is truly successful only when we strive to color outside the lines with innovation and creativity."