Our extensive portfolio of residential and commercial projects exhibits the firm's talent in a variety of areas. Pasquale Kuritzky Architecture has the unique resources and skills to envision the character of a downtown environment for mixed-use development.
From arrangement and design and creating public spaces to blending architecture, landscaping, and city planning, we can add distinct beauty and recognition to your community.
Our commercial projects include design/build and tilt-wall construction for office buildings, corporate parks, retail, and industrial projects. Along with our specialization for construction cost control, we provide dynamic architectural solutions which have been thoroughly evaluated for marketability, function, and value.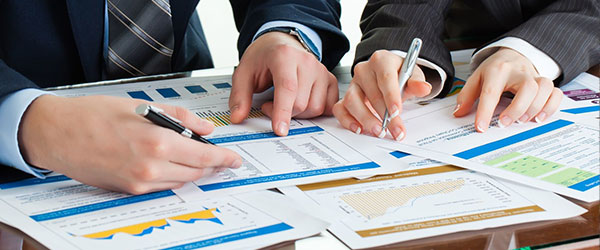 Conceptual Services
Programming
Site Selection
Market Feasibility
Project Financial Capabilities
Project Performance Results
Planning Services
Master Land Planning
Urban Planning
Residential Community Planning
Site Plan Approval Process
Commercial Space and Corporate Planning
Project Entitlements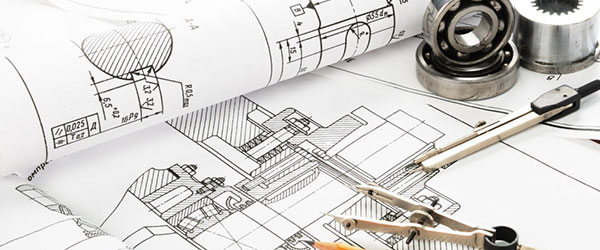 Design Services
Site Design
Architectural and Engineering Design
Interior Design
Sustainable Design (LEED)
ADA Design
Construction Services
Construction Documents
Construction Entitlements and Permitting
Construction Contract Administration
Construction Management
Building Reports and Re-certification