We pledge to look beyond the obvious and produce an end result that is both marketable in form and remarkable in design. Our goal is to create value for the client which invites loyalty and establishes a relationship for the future. We adhere to the premise that delighting the client is better than satisfying the client, and commit ourselves to excellence in providing quality architectural services. 
BY APPLYING OUR PROFESSIONAL SKILLS, KNOWLEDGE, AND CONSISTENT PERSONAL ATTENTION TO EACH PROJECT, WE STRIVE TO CREATE MORE THAN JUST A FUNCTIONAL STRUCTURE FOR OUR CLIENTS.
Joseph Pasquale
Mr. Pasquale is a founding partner of Pasquale Kuritzky Architecture, Inc. where he has worked with many of his clients for over twenty years and developed his reputation in the area of affordable and market rate apartments. He is responsible for the design of over 15,000 apartment units in the state of Florida. He is now continuing his efforts in Flagler Beach, Amelia Island and in the City of Palm Coast. Joe is a graduate of the University of Miami School of Architecture.
Early in his career, he joined Pulte Home Corporation, one of the largest residential builders in the United States as Director of Architecture and Product Development. There he learned about the team approach to product development in order to successfully develop residential products for the marketplace. His emphasis is on the quality of design, construction costs, and the 3-dimensional function of the product.
Joe has been involved in various professional and civic activities, including a member of the Drafting Advisory Board of McFatter Technical College and being a long-time supporter of Project Stable, an equestrian program for children with "special needs".
"It is not enough to do your best; you must know what to do, and then do your best."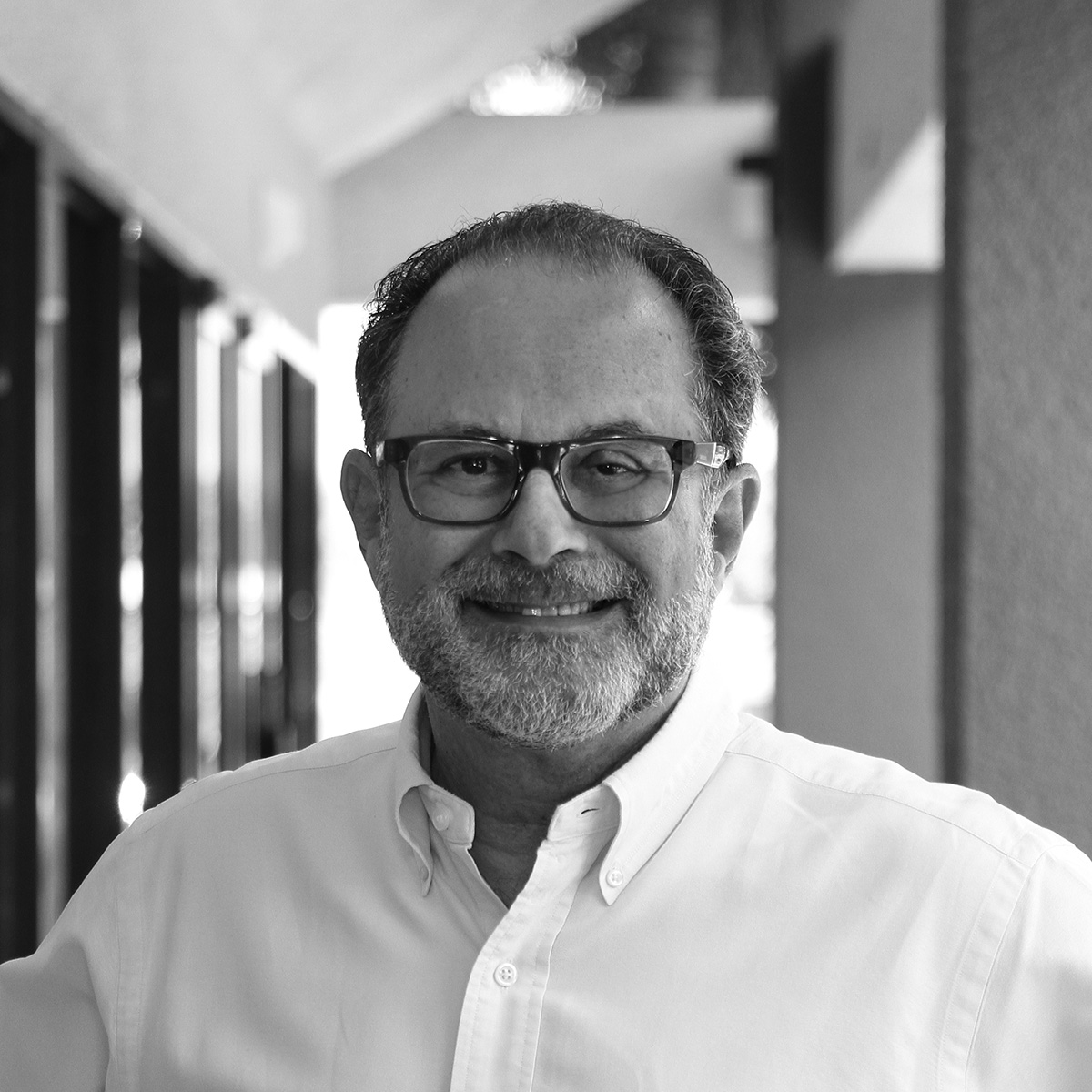 Harlan Kuritzky
Mr. Kuritzky is a partner of Pasquale Kuritzky Architecture, Inc. He has served as Vice President since the company's inception in 1994. He holds a Bachelor of Architecture degree from the University of Miami and is a licensed Architect and Interior Designer.
The firm's commercial division has been overseen by Mr. Kuritzky, who has served as Principal Architect for projects including: Baptist Heath South, Mount Sinai Medical Center, Humana, Holy Cross Hospital, Florida Medical Center, Miami Surgical Center, The Miramar Park of Commerce, Morgan Professional Center, Concorde Career Institutes, Flamingo Falls Shopping Center, Harbourage Condominium Interiors, and Palm Trace Apartment Complex. Other experience includes Land Planning, Programming, Design and Project Management for commercial, health-care and industrial projects.
"What I find very rewarding is to orchestrate and lead projects from conception to completion resulting in many long-term client relationships."